BODY BY JEANAI LLC

BOOT CAMP

  WHERE:  GYMNASIUM 

                   BUILDING

   1834 WEST 80TH STREET, CHICAGO, IL

  WHEN:    MAR 3, 2018 -  APRIL 14, 2018

  DAY:       Saturday Mornings

  TIME:      6:00 AM - 8:30 AM

   NO CLASS ON MARCH 17, 2018

Are you someone who is:

Getting bored with your current workout?

Suffering from a workout plateau?

In need of a new workout challenge?

Having trouble dropping those 15 extra pounds?

Don't miss this incredible oppotunity to participate

in this revolutionary 6 week, 2.5 hour MAXIMUM:

 BODY BY JEANAI BOOT CAMP WORKOUT THAT IS UNPARALLELED TO NONE!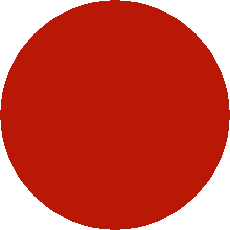 You'll need: 5lb AND 8lb dumbbells

                     Exercise mat

                     Bottle of water

Limited Class Space so REGISTER NOW!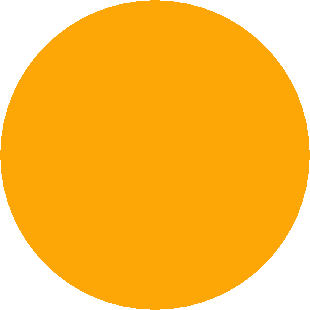 Would you like to see more fitness photos and video clips?  If so, press the 'OK' button & enjoy!

If space permits, would you like to register for Boot Camp?  If so, press the "REGISTER" button.

BODY BY JEANAI LLC Accepts:  

Visa, MasterCard & Discover Card

By PayPal Online

Cost: $150