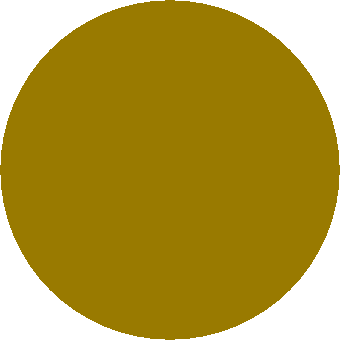 FINALLY

FITNESS FOR THE PLUS SIZE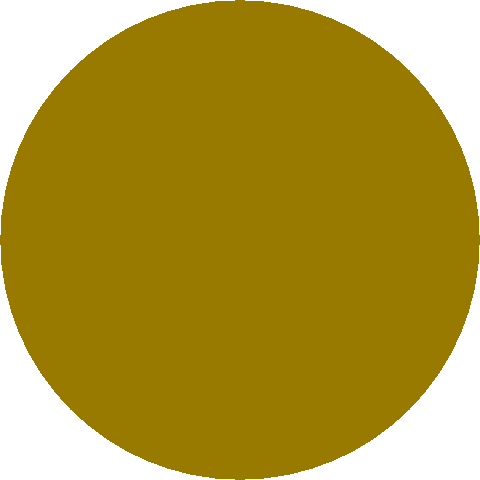 MAKE YOUR RESOLUTION A REALITY!


























Clothes don't fit?    Reduce Body Fat





Lose Weight




Reduce Cellulite
Always tired?

 Increase Strength




Increase Stamina




Increase Endurance
Ready for a

    Reduce Waistline
change?


  Reduce Hips




 Shrink Inner Thighs




Tone Arms and Back







Are you Battling Obesity?

Has your Doctor recommended you start an exercise program to lose weight?

START NOW!

You will need an Exercise Mat, Pair of 3 lb or 5 lb dumbbells and a face towel

LETS GET HEALTHY AND FIT!

It's a:

High- Energy, Low- Impact, High- Caloric- Burn Workout

That will:

Melt Your Fat, Tone Your Muscles and Sculpt Your Body

Without:

The Jumping and Agility Drills that can stress your knees!

So:

Register Now for MEGA MELTDOWN & Get Fit Today!

MEGA MELTDOWN - SUSPENDED

Wednesdays, TO BE ANNOUNCED

Where: MOVING SITE LOCATION

Location: TO BE ANNOUNCED

Time:

6:15 PM - 7:45 PM
To Register Please Visit:

www.bodybyjeanai.com

Program Cost: $150

PayPal or Pay by Phone

Body By Jeanai:  773-865-4433

Visa, MasterCard and 

Discover Card are accepted by phone.  All PayPal credit partners accepted online.


This is your year!

     This is your time!

Reinvent Yourself!


A word from your Instructor