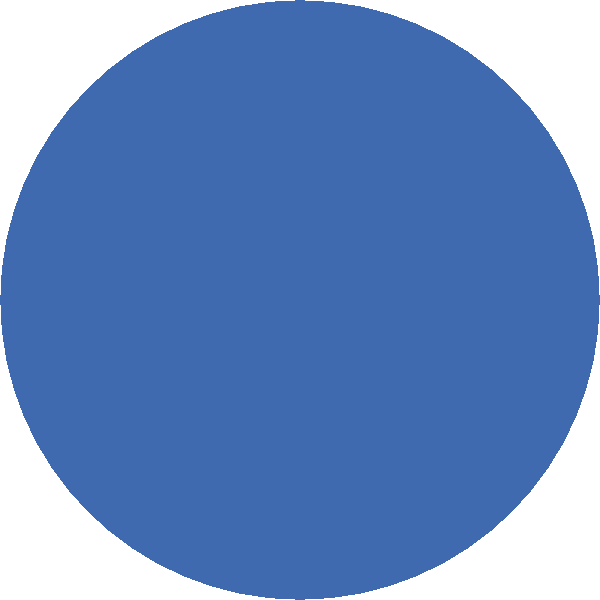 LOW IMPACT - HIGH INTENSITY

FAT BURNING, BODY SCULPTING WORKOUT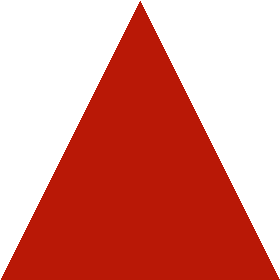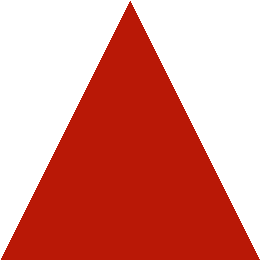 GET STRONG, GET LEAN, BODY SCULPT IN JUST WEEKS! 

Low Impact Benefits:

▪ Reduction of    leaps and bounds  lessens the impact  on joints.

▪ Leaves more  energy for    functional & 

 sculpting intensity.

▪ Grounded Cardio    & muscle    contraction.

Get the benefits of HIIT: 

(High Intensity Interval Training)

▪ Work harder for longer.

▪Use energy sources inside the

  muscle.

▪ High interval intensity creates

   new muscle fiber recruitment 

   and prevents plateaus.

▪ Maximize endurance and 

   obliterate fat through high

   interval intensity. 

▪ More energy expended in

   workout & recovery.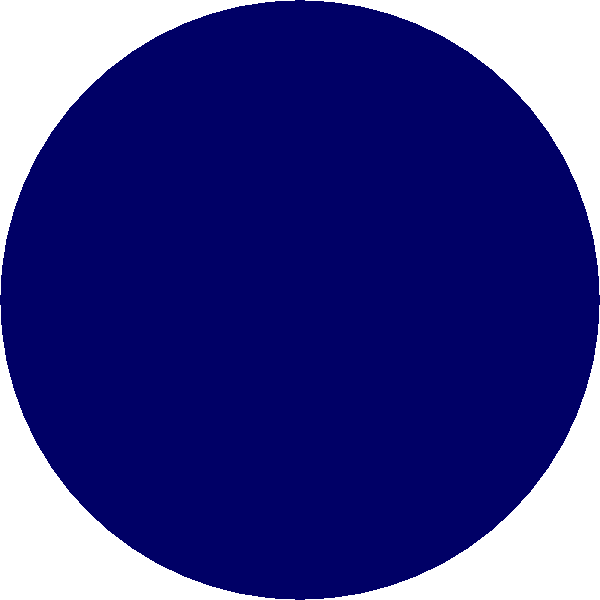 Dates:    PHASE II - 3/8/- 4/12/2018

Meets:     Thursdays, 6:30 PM-8:00PM

Location: GYMNASIUM BUILDING

Address:  1834 WEST 80TH STREET

                Chicago, Illinois

Cost:        6- weeks Training @ $150

You will need to bring:

5lb and 8lb set of dumbbells

Pair of 2.5 lb ankle weights

REGISTRATION REQUIRED

Pay Online:  with PayPal

More Fitness info at:

OR

HIIT

Low Impact Training

Kick Boxing

Strength Training

Weightless Training

Band Resistance

Isometric Stimulation

Pilates/Core Training

Cardio - Sculpt Drills

Matrix Training